Green Meets Africa specializes in Distribution, Brand Building, Sales and Marketing of environmentally friendly consumer electronics in Africa.
Would you like to resell Green Meets Africa products but don't yet have an account?
At Green Meets Africa, we offer a range of "must have" environmentally friendly, mobile phone accessories. We do realise that your consumers often purchase these products for immediate usage, so individually wrapped items are redundant. With a focus on minimal packaging we are steadfast in our commitment to sustainability.
Our products are reliable, fully certified, high quality and safe to use. A portion of the plastics used are recycled. We support sustainability world-wide.
Mobile accessories are essential in our daily routines, facilitating connectivity, power, and communication. At Green Meets Africa, we offer these accessories in everyday stores, ensuring sustainability and responsibility.
Adopting an open approach, we market our products sans plastic packaging while maintaining uncompromised quality and user experience. We understand the imperative of planet stewardship and extend this responsibility to our consumers.
By supplying accessories devoid of excessive packaging, we encourage consumers to join us to minimize our collective plastic footprint. Our mission is to collaborate towards a healthier, sustainable world.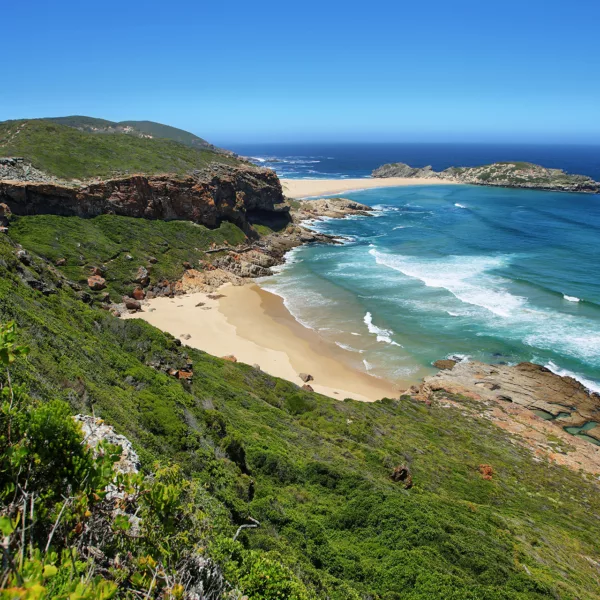 South African based
& designed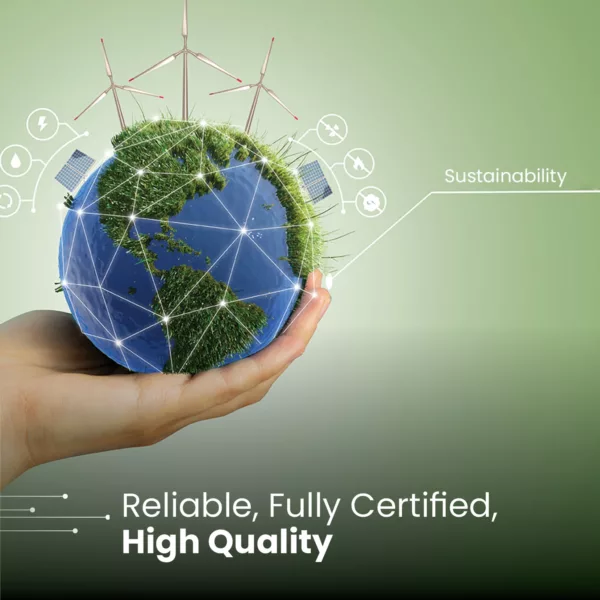 We are a rapidly expanding accessories brand, proudly stocked by top African retailers such as Spar, Pick 'n Pay, Engen, PNA, and PostNet.
We are deeply honored and proud to be members of the South African Reforestation Trust. Our membership signifies more than just an affiliation; it represents our unwavering commitment to the restoration and preservation of our country's precious forests. By working hand in hand with this esteemed organization, we are taking proactive steps to ensure a greener and more sustainable future for South Africa.